Bed & Breakfast Insurance in Texas & Louisiana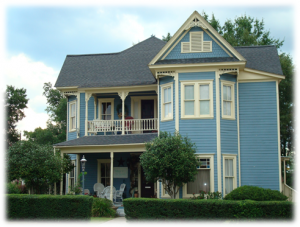 Give us the opportunity to offer you a quote through one of our well known Texas & Louisana specialty companies for your bed & breakfast insurance needs.

We offer pay plans, renewal discounts & very competitive premiums. We can help you with your Bed & Breakfast, Hotel, Motel or Hospitality Insurance needs in Dallas, Houston, San Antonio, Austin and across the state of Texas.
Put the " Texas Business Insurance Specialists" to work for you

We provide protection for all your needs including:
Commercial Property
General & Personal Liability
Inn Keeper's Liability
Loss of Money and Securities
Business Income & Extra Expense
Hospitality Insurance Specialists in Texas & Louisana

We have optional coverages for:
Swimming Pool Liability
Fine Art Schedules
Restaurant Liability
Liquor Liability
Commercial Auto
Workers Compensation
Umbrella Liability