Car Washes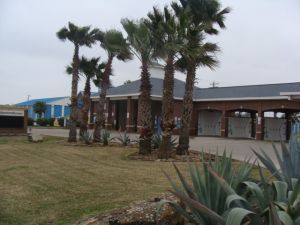 First Insurance Services brings you the best car wash insurance programs. We make car wash insurance simple.
CUSTOMER FOCUSED. Outstanding personal service and flexibility. We find the best rates and coverage for you.
ALL MAKES & MODELS. Full Service, Exterior, Express, Flex, In-Bay Automatic, Self-Service, Mobile, Hand Wash, Lube & other businesses attached.
HIGH CLAIMS SATISFACTION. Here through the process with dedicated in-house claims staff.
COVERAGE OPTIONS. Property, General Liability, Excess, Business Auto, Crime/Theft, Garagekeepers, Work Comp, Employment Practices, Builder's Risk, Flood and much more.
TRAINING. Courses & forms to train your staff.